The Bob Jones University Classic Players production of the classic William Shakespeare play, "Romeo and Juliet" has a twist. Hold on to your Stetsons, because this time around, "Romeo and Juliet" is western-themed. From the accents to the costumes, this play has been transformed into a Wild West classic.  
The Collegian interviewed some of the actors ahead of the first performance, and they're just as excited as the audience.  
"What I'm really looking forward to is getting audience reaction," Mr. Jon Klukow, a faculty graduate assistant theatre major who plays Romeo, said. "Because, in every production I've been in, there's always been one thing the audience really loves that never stood out to any of us in rehearsal."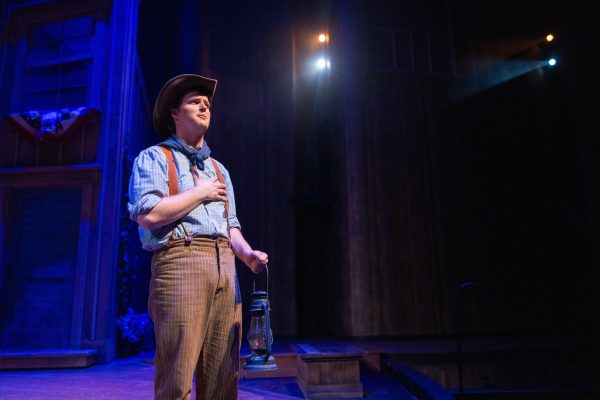 Hannah Allen, a senior theatre major who plays the role of Mercutio, said the most rewarding part of the play has been the theme of hope. 
"I mean, honestly, it's a tragedy…but something that has continued through all the rehearsals…at the end of every rehearsal we all stand in a circle and we talk about something we're taking away from the rehearsal," Allen said. "And something that we continuously come back to is…[an] intentional pursuit of hope. 
"The whole show is about hope," she said.  
Steven White, a senior theatre major who plays Tybalt, shared his favorite part of this experience.
"I'm going to say the cliché thing…all the people in it," White said. "Just all the phenomenal alumni that are in it, and then all of the…students who are a part of it, just [have] been making it a worthwhile…endeavor."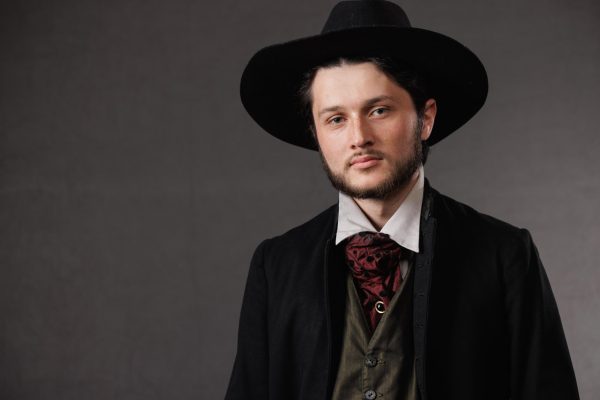 The play is part of the University's Concert, Opera, and Drama Series and is directed by BJU faculty member Mr. John Michael Cox.
See these characters and more come alive at the performances of Romeo & Juliet this week. Romeo & Juliet will be performed by the Bob Jones University Classic Players from Nov. 14-Nov. 16. Visit BJU's Showpass for tickets and showtimes.