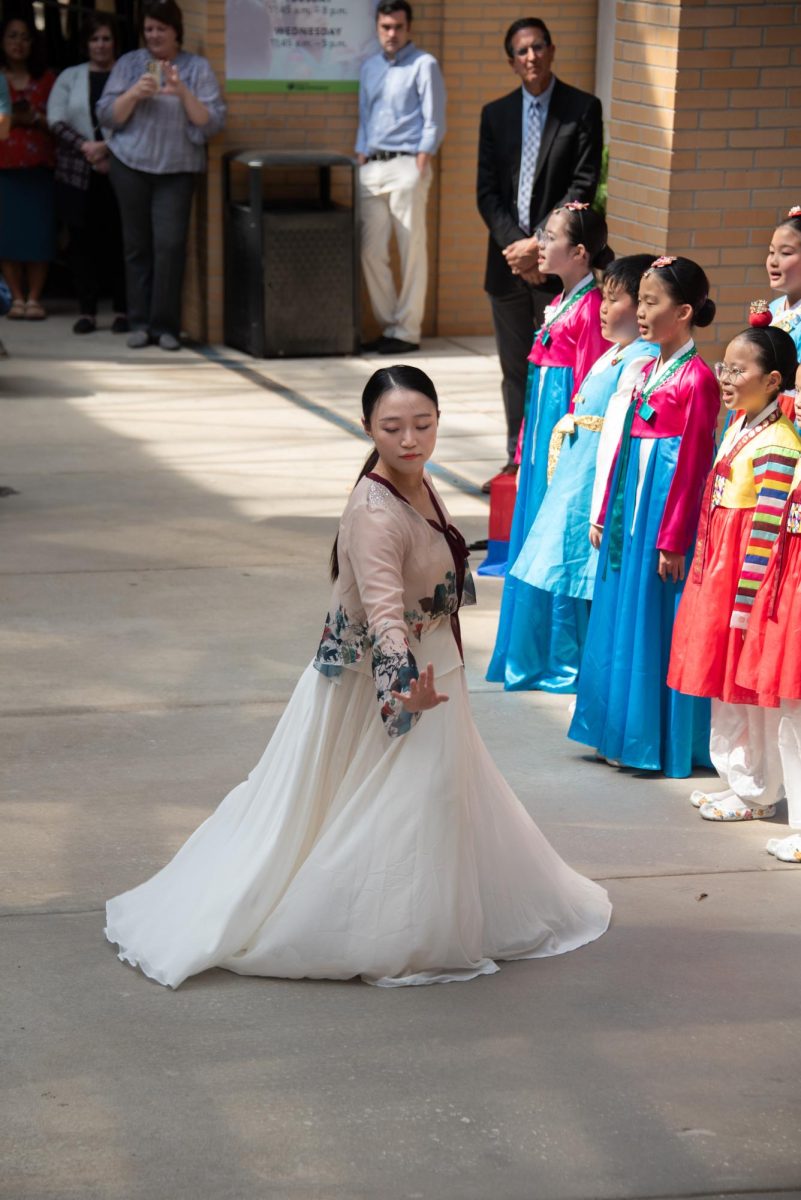 A visiting international children's choir performed a 20-minute mini-concert in the Student Center Mall at Bob Jones University, Sept. 25. Dressed...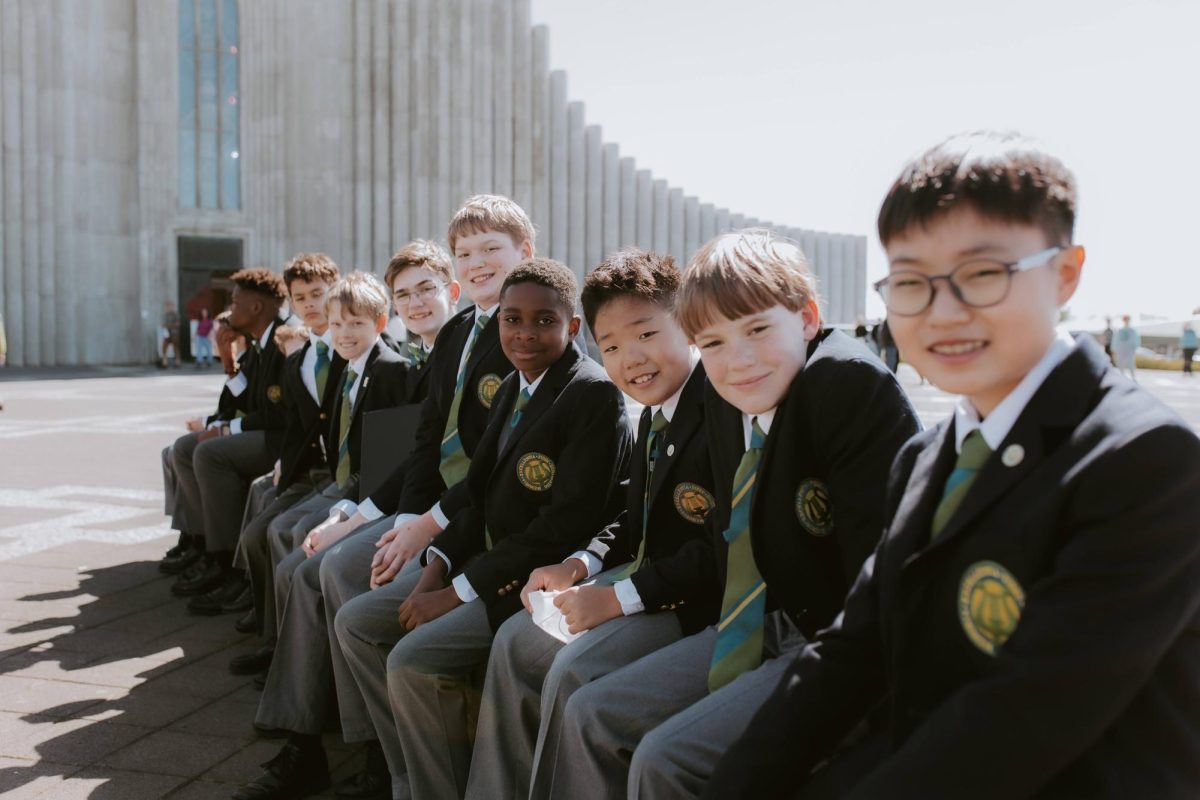 Bob Jones University will host the Georgia Boy Choir, internationally reputed for its beautiful voice and musical excellence, for the university's first Concert, Opera and Drama Series event of the 2023-2024 academic year. The Georgia Boy Choir has toured throughout Europe, China and the United States, and has performed in Carnegie Hall, St. Paul's...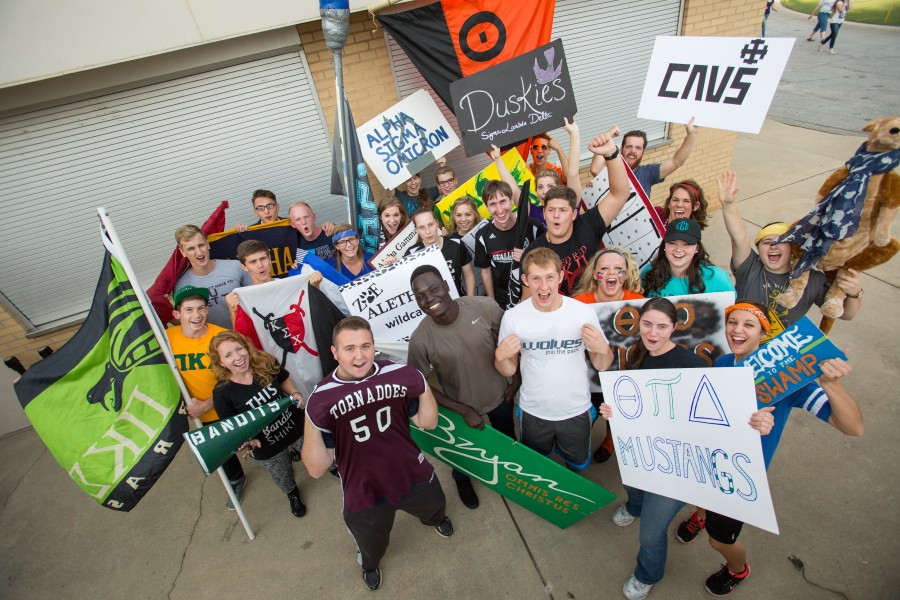 See how your society choice shapes your college experience.
Bob Jones University will hold a discussion panel called a Worldview Collective on Monday, Sept. 25 titled "My Biggest Doubts about Christianity...
Read what each society president says makes his society unique.
The Symphonic Wind performed a concert titled Day and Night on April 14 in the Rodeheaver Auditorium. The concert centered on the theme of its...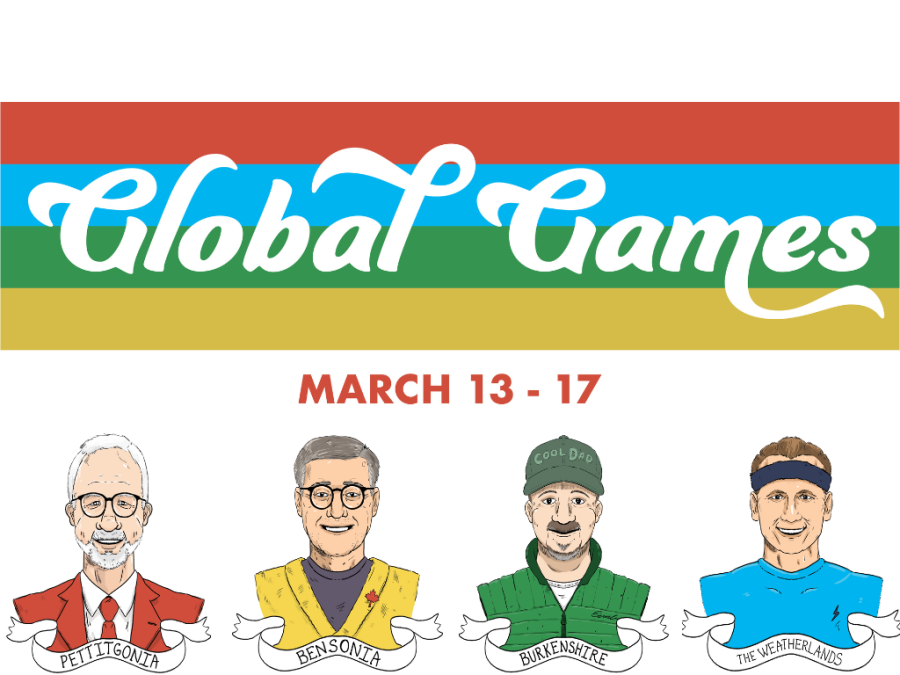 The Global Games are a week of building unity and celebrating the school's spirit through different activities and competitions from March 13-17. Bob Jones University's Student Leadership Council has carefully planned a fun and competitive week before Spring Break, dividing student societies into...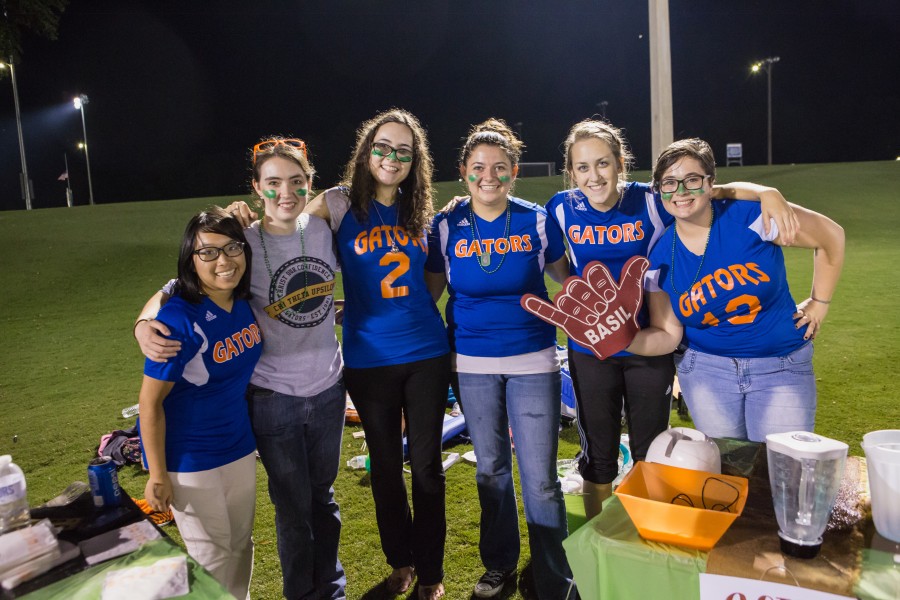 Read what each society president says makes her society unique.