It may be mid-semester crunch time, but don't become too discouraged. Tenacity and diligence comprise a large part of success; therefore let these success stories of several notable alumni inspire you to continue to the end.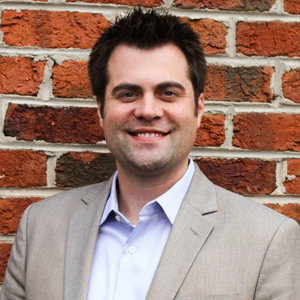 MR. DAN RUNDLE
Education: BS in operations management from BJU (2003) and MBA from BJU (2005)
Current occupation: CEO of Worthwhile
Mr. Rundle joined the Worthwhile company upon finishing his MBA and now heads the company. Worthwhile is a technology consulting firm that advises about 250 clients around the world how to best incorporate technology into their businesses.
Rundle transferred to BJU from a community college in California his junior year after visiting the University. He met his wife during the second week of school.
Rundle explained that while we might assume we know what we're doing in life, God shapes our futures too. "I don't know that I had a clear idea of what I'd be doing, but I didn't anticipate that I'd be in Greenville doing what I'm doing," he said.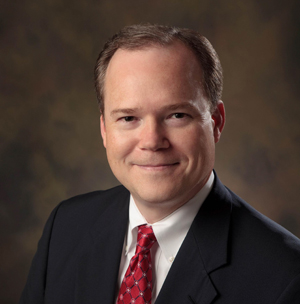 MR. SCOTT CASE
Education: BS in accounting from BJU (1987) and a master's in accountancy from Clemson University (1991)
Current occupation: Elected Greenville County tax auditor, treasurer for the Greenville Area Development Corporation
Mr. Case had a flourishing corporate career as a CPA, but the 13 years he spent on the Greenville County Council sparked within him an interest in governmental accounting.
Case's office collects revenue from property taxes and passes it to the state, so he works with multiple governmental offices and groups of people, from taxpayers to professionals. He said he likes the variety his work provides him.
In the past he has worked for the accounting firm Arthur Andersen LLP. He also taught accounting at BJU while he was working on his master's degree at Clemson.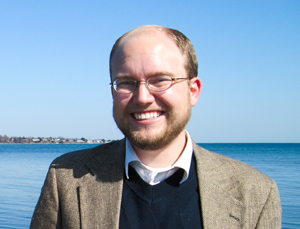 MR. KELLEN FUNK
Education: BA in history from BJU (2007), MA in church history from BJU (2009), currently working toward a joint Juris Doctor and PhD in American Legal History from Yale Law School and Princeton University, respectively.
The first BJU graduate to attend Yale, Funk has nearly completed his law degree there. He's also working on a doctoral dissertation at Princeton about how the American legal profession and jurisprudence has evolved since the 1850s.
"Right now I'm paid to read books, dig through archives and write about anything I find [to be] interesting," he said. "My goal is simply to make that job perpetual."
Funk worked on the Vintage staff while a student at BJU and made some of his best friends while working late nights with his fellow staffers.
He appreciates most the wise instruction he received from his professors. "Many of my professors had a supreme confidence in divine revelation balanced by a humble recognition that truth can nevertheless be complex," he said. "That's a balance I continue to aspire to."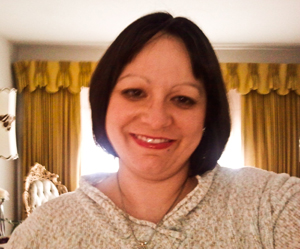 DR. RACHEL ATANOSIAN
Education: BS in pre-physical therapy from BJU (1998), BS in anatomy and physiology from Andrews University (2000), MS in physical therapy from Andrews University (2001) and Doctor of Physical Therapy from Boston University (2005)
Current occupation: Manager of rehabilitation services and center coordinator of clinical education at Oakwood Hospital in Dearborn, Mich., and chairperson for the Physical Therapy Academic Administrators Advisory Committee of the Michigan Physical Therapy Association
Dr. Atanosian has worked at Oakwood Hospital ever since she completed her education. She began working as a staff physical therapist and eventually worked her way to a manager position.
She enjoys helping people to regain their former quality of life and collaborating with a variety of professionals within the medical field. "It's a rewarding career, and I love working with people," she said. "There's something new every day. [I'm] definitely never bored."
Atanosian enjoyed the extracurricular opportunities as an undergrad at BJU, including serving as vice president of Tri Epsilon.
She currently helps at her church with music and teaches Sunday school.